Act Now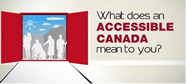 The Government of Canada is leading consultations to inform planned accessibility legislation.
In-person sessions are coming soon to your community. Now is the chance to have your say. Read more.
Sign Up for a Voice of Our Own
A quarterly newsletter from CCD.
Videos
From time to time, CCD releases videos to bring public attention to timely issues.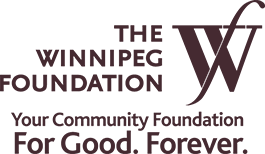 This page made possible through the generous support of the Winnipeg Foundation.